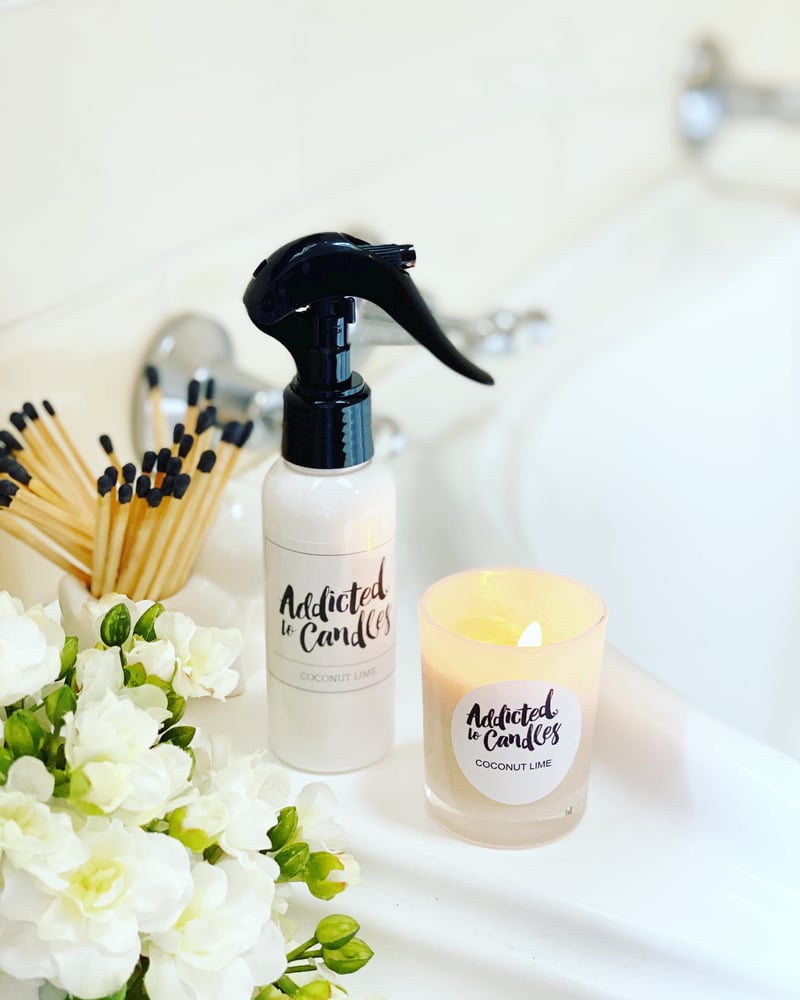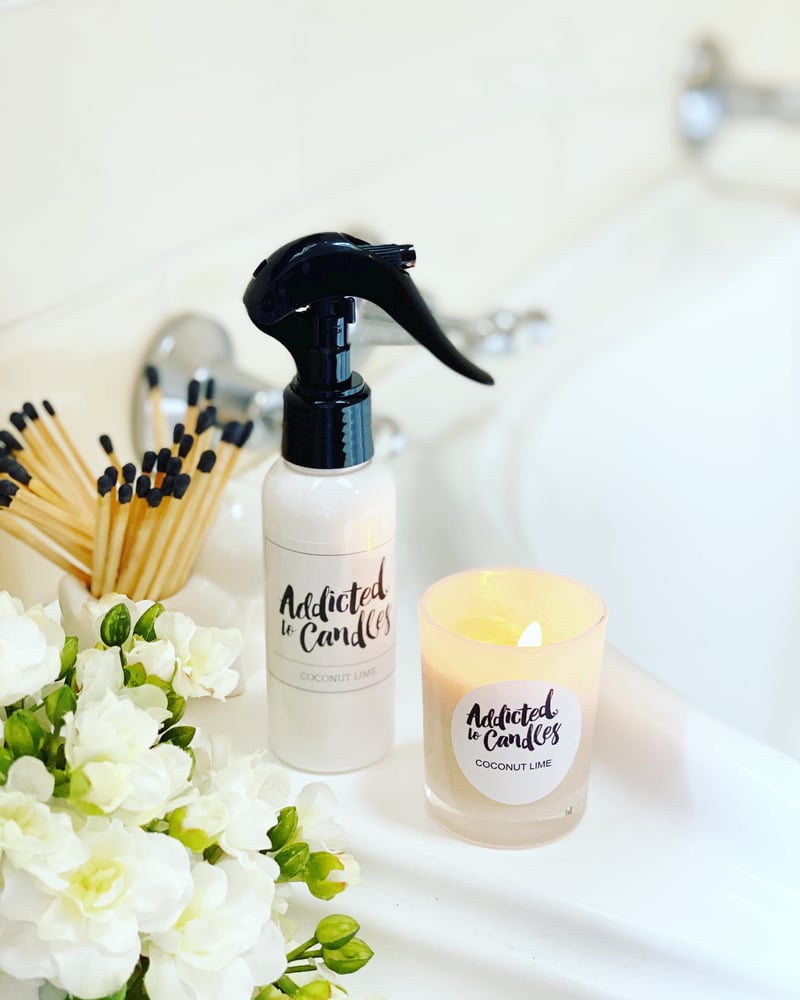 Fragrance Room Spray
$20.00
Our Room Sprays were created to freshen the air and uplift and invigorate any space.
It's like your rooms own perfume, perfectly complementing its decor and ambience.
Perfect for bedrooms, bathrooms, laundry, office.
Usage: A few spritzes around the room is enough to create a comforting, sophisticated ambience that lingers.
Size: 100mls